Welcome
Welcome to Riccardo's Barber Shop, Established in 1961 Paddington's finest Barber Shop, located in Paddington's boutique OxfordStreet.
Riccardo's Barber Shop fuses traditional barbering with today's techniques and services. We have a professional product range to suit most hair, scalp and skin types, all to give the look and feel that every man needs.
We know that to satisfy and achieve the desired result for each client, the consultation is as important as the skills and techniques needed to achieve those results.
Phone: 02 9356 4488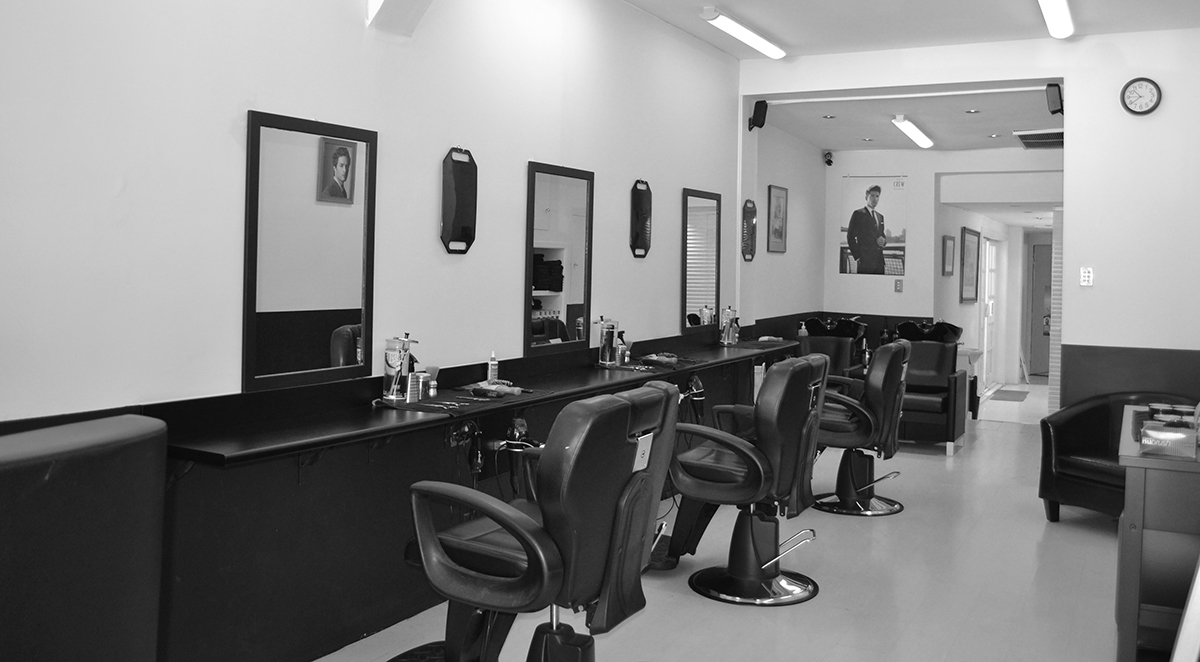 Working Hours
Monday
9.30am-6.30pm
Tuesday
9.30am-6.30pm
Wednesday
9.30am-6.30pm
Thursday
9.30am-7.30pm
Friday
9.30am-7.30pm
Saturday
9.30am-5.30pm
Sunday
10.30am-4.30pm
Extended hours by appointment
Address
306 Oxford Street,
Paddington, NSW,
Sydney
Contact details
Phone: 9356 4488